Best Franchises for Millennials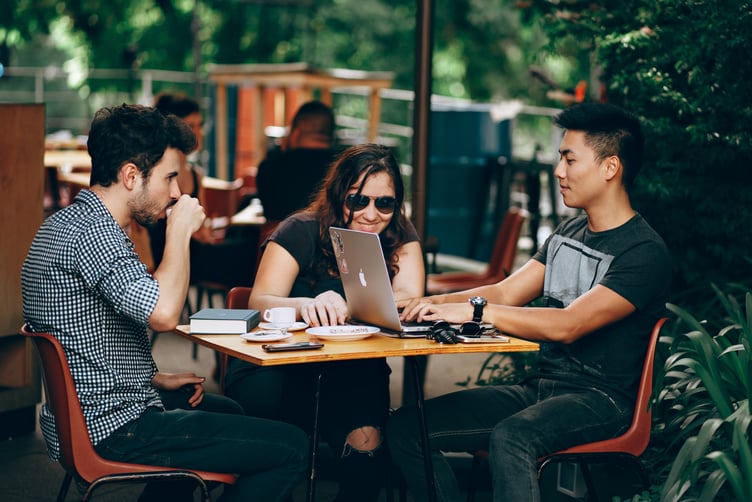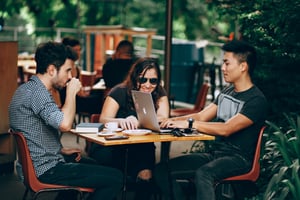 Six in 10 young adults have considered starting a business. Franchising is an ideal route to small-business ownership, because the attendant systems and brand recognition are already in place.
Four in 10 millennials say they want to be their own boss.
Millennial entrepreneurs—or "millennipreneurs"—may have the confidence and energy that's necessary to launch a business. Still, student debt and a lack of financial resources can be a deterrent, Eddy Goldberg writes on Franchising.com.
There are solutions for those born between 1990 and 2004. Millennials may explore small service-based franchises that don't carry high rent and require significant upfront capital.
Brian Hill, franchise developer for resales at Dwyer Group, says overhead for home service franchises is generally lower than for other investments.
When you're comparing a home service franchise to a restaurant or retail chain, Hill says, the initial funds aren't as high: "We don't have to worry about high rent, because many franchisees get started with a small office or work from home."
Computers and competence
Though millennipreneurs may be more tech literate than previous generations, a lack of businessexperience can be a concern for potential franchisees and funders.
Franchising is an exceptional option, says Gary Landon, a franchise developer for Mr. Appliance. When opening a company, Landon says, "most people are building from nothing and don't know what to do next."
Partnering with a franchise organization means there's a documented system that's repeatable and soon becomes second nature. "It's like a 'franchise in a box' where there's a lot of plug and play," Landon says.
Physical fitness and food service franchises tend to appeal to the millennial demographic. Goldberg writes: "[F]or franchise concepts or brands that employ teenagers (fast food, especially), their closeness in age can help bridge the 'generation gaps' older franchisees struggle to overcome in their hiring and retention practices."
Experience not required
Do franchise owners need experience in the field they may buy into? For emerging leaders who worry they don't have—or who don't even want—expertise in a specific sector, consider Jeff Burroughs' story. The Baltimore-area resident had worked in the auto industry.
In 2009, Burroughs sought options that could better accommodate family activities, upcoming college expenses and his volunteer commitments. Burroughs opened a Sport Clips franchise.
"I don't need to know how to cut hair. I just need to coach people, and I know how to coach, manage and market," he says. These days, Burroughs owns 17 Sport Clips shops.
Haircutting franchises are similar to home service shops, as they provide consistent demand and job security for owners. Though real estate markets fluctuate, "for the most part, there will always be homes and buildings with things that need maintenance and replacement," Hill says.
"It's not 100 percent recession-resistant." Still, HVAC, drywall, plumbing and power washing—along with appliance repairs—aren't fads that will come and go, he says. "That's where Dwyer Group comes in." Hill says a lot of people are "less knowledgeable about trades and how to fix things."
Levi King is the founder of Nav, a credit and financing company. He left college to start his first business but was worried about his lack of experience. King turned to his uncle, a professional athlete, for advice.
The elder man asked how long it would take to determine whether the company was a success. "I told him…within a year or two at most, and that I'd just go back to school if it [failed]. Then he said, 'Why the heck wouldn't you do it, then? You're in your early 20s. [It's] the only period in your life that you have time to lose.'"
What advice does King offer to aspiring entrepreneurs? Learn about business credit, overhead and marketing.
"A mountain of passion won't amount to a hill of beans in the absence of a solid understanding of how businesses actually operate," he says.
Photo by Helena Lopes on Unsplash