Hidden Corners: Why Active Home Services Franchisees Make Great ShelfGenie Franchise Partners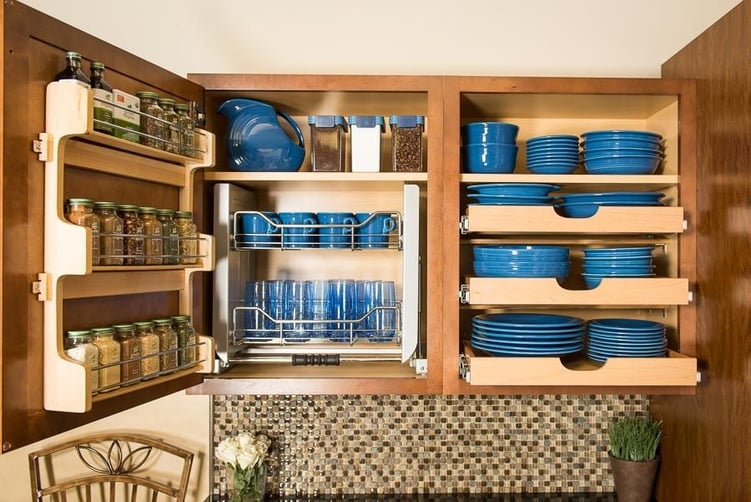 At ShelfGenie®, our franchise partners come from all walks of life and backgrounds. Some come from careers in the corporate world, while others have taken a more entrepreneurial path, owning and/or operating a franchised or independent business, and are ready to add a new venture to their business portfolio.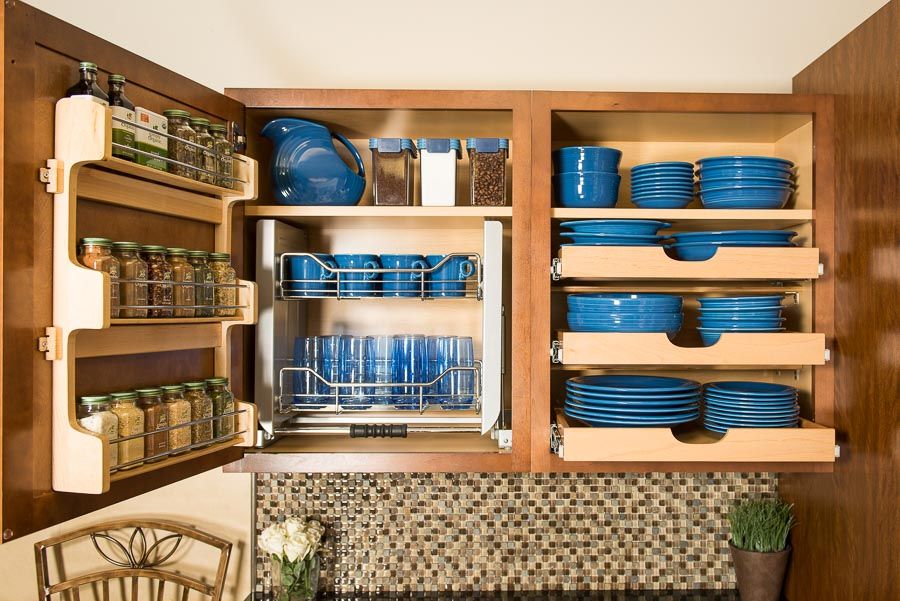 Existing home services-based business owners are in a unique position to leverage their experience and take the next steps toward expanding and diversifying their streams of revenue.
Existing Business Experience
People who operate existing franchise businesses have already proven that they understand how to follow a system, adopting and implementing best practices, as well as knowing what it takes to be a successful business owner. They've shown that they are capable of handling the ups and downs that come with owning any business.
At ShelfGenie, we look for franchise candidates with previous experience owning or operating a business, because we know that they understand the inherent risk involved in owning your own business. If they've had any level of success, it gives us confidence that they're going to be able to use that experience, combined with our well-developed operational and support systems, to build their own successful ShelfGenie business.
We especially like to partner with owners of existing businesses or franchises with similar or, in some cases, more overhead than what ShelfGenie typically requires. What a lot of people find attractive about our business model is that there is very little fixed overhead (most expenses that our franchise partners incur are variable costs) and a relatively low initial investment.
For an existing business owner, it's always easier to add a business such as ShelfGenie if there's not a huge up-front investment and a lot of fixed overhead that comes with it. Plus, once your business ramps up, those recurring and variable expenses also tend to be on the lower end.
Experience in Home Improvement Services
One of the upsides of our brand is that you don't need design or installation experience to own a ShelfGenie franchise. However, we do believe that home improvement service business owners, specifically, make great ShelfGenie partners. Often, an owner or franchisee has already built a trusted team of people who actually perform the work, which indicates to us that they have the ability and the skill set to develop a team.
One of the key factors to success in this business is the ability to recruit, train, and mentor a team of designers and installers. An existing franchise owner in the home services space could very likely cross-train some of their existing employees to work in the ShelfGenie business, especially if the other business is a seasonal one, and they're looking to keep good people on their team year-round. Creating opportunities for professional development is also a great way to incentivize employees and increases the chances of them continuing to work for you.
Adding a ShelfGenie franchise to your portfolio of businesses also creates the potential to cross-pollinate clientele. Meaning, if you're in another home services business, in all likelihood, you could go back and re-market to that client base and present ShelfGenie and the solutions that we offer.
In sum, while owning another business, such as a home improvement service business isn't a prerequisite for becoming a ShelfGenie franchise partner, it does give you valuable advantages when starting your ShelfGenie franchise operation.
ShelfGenie® is the nation's leading custom shelving and home improvement solutions franchise. Founded in Richmond, Virginia, in 2000, ShelfGenie has grown to over 160 territories in the U.S. and Canada. ShelfGenie is the first and only franchise offering high-impact shelving and home improvement solutions with a purpose: to transform clients' lives by designing and implementing custom home solutions that put everything within reach.