Business Ownership
,
Franchising 101
How Does Franchising Really Work?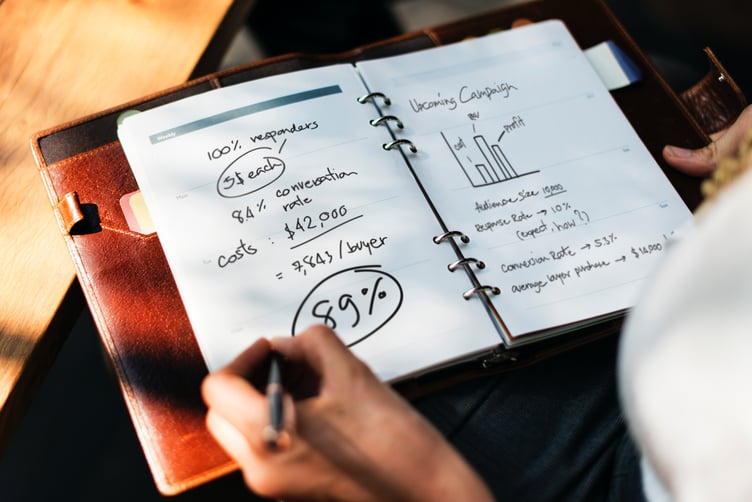 Franchising has become a popular business model in recent years, with many companies choosing to franchise their businesses. In fact, there are more than 750,000 franchises in the United States employing more than 8 million people. The reason franchising has become so popular is because franchises provide a proven system for businesses to establish themselves quickly in a competitive marketplace. Yet despite the growth in franchising, there is still some confusion around how franchising works. Read on to learn facts about franchising - and how it really works!


How Does Franchising Work?
A franchise is a business model that allows businesses to expand their reach by selling licenses to individuals or businesses who want to open and operate their own franchise locations. Most commonly, a company (the franchisor) licenses its brand name and operating methods to a person (the franchisee) who agrees to operate their business according to the terms of the franchise agreement.
In other words, franchising is a business model where an individual establishes a locally owned and operated location of a larger, more established brand. The franchisor, in exchange for a fee and ongoing royalties, provides the franchisee with many of the things they need to open and run their business - from the brand name and logo to marketing support and operational procedures. The franchise agreement establishes a mutually beneficial partnership with the franchisor, allowing the franchisee to use their systems and capitalize on their existing brand awareness.


Understanding the Purpose of Franchising
To be successful in a franchise system, it is important to first understand not only what franchising is, but what the purpose is for the franchisee and franchisor.
For franchisees, franchising works to provide a path to business ownership that is often seen as less risky than starting a company from scratch, which can lead to a quicker return on their investment.
For the franchisor, licensing their brand and business model helps expand awareness and grow market share. The strength of franchising is found in numbers. For example:
The more services that are delivered under the same brand name, the greater the consumer awareness.
Greater

brand recognition

means that consumers are more likely to consider the brand when they have a need.
The more likely consumers are to use the brand for a needed service, the more market share is captured.
To continuously meet customer expectations, it is important for the franchisor to maintain a level of consistency when it comes to their services and brand name. They do this through consistent application of the same operating system, whether a franchise is located in Florida or Alaska. When each franchise location is following the operating system, customers know they can expect to receive the same quality and service, no matter which location they visit.


Who Has Control in a Franchise?
One of the most common misconceptions about franchising is that the franchisee is an employee and has no control over the business. The franchisee is not an employee of the franchisor. The reality is that the franchisee is an independent business owner who has control over their day-to-day operations. The franchisor's system will not cover all aspects of the business, so franchisees have substantial flexibility and control in how they manage and operate their business. While the franchisor does outline specific rules for the franchisee to follow, these rules apply to maintaining the integrity of the brand and business model that makes it successful in the first place. In addition, the franchisor may provide training, guidance, and information on best practices. But the franchisee is solely responsible for hiring, compensation, scheduling, and setting employment standards and practices.
To put it simply, a franchisee OWNS their franchise business.


The Rewards of Franchise Ownership
The real bottom line is that franchising can be a great way for many prospective business owners or investors to start or scale a business while reducing some of the risks inherent in getting started. With a franchise, you gain the benefits of running a small business with a more established company helping you - a company that has a vested interest in seeing you succeed.
This is certainly true at Neighborly®. The Neighborly family of franchise brands offer a plethora of training, support, and opportunities for those who want to explore entrepreneurship through franchising. If you'd like to learn more about how franchising works or whether Neighborly could be the right fit for you, reach out to us today!