Fact vs. Myth: Owning a Dryer Vent Wizard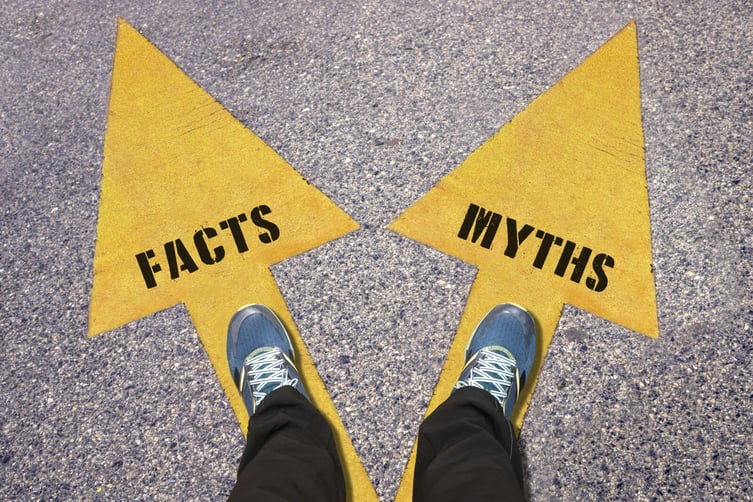 There's no fake news here on our Dryer Vent Wizard franchise blog, but there are so many franchise myths out there! To make sure you know the real facts about dryer vent cleaning franchises and franchise ownership in general, we've debunked the myths.
Take a look at our top 4 most common myths:
Myth #1: It's going to cost me my life savings.
While – naturally – we think investing your life savings into one of the best franchises to own in the country is a smart move indeed — we can understand you may be loathe to part with half a million dollars just to start one of our franchises.
Well, you don't! A Dryer Vent Wizard franchise is one of the most affordable franchises available, costing you less than $100K to get started! (The range is $59,150 – $78,450 in the U.S. and $56,850 – $102,750 in Canada.) What's more, this includes a protected territory, training and a van fully equipped with all the tools you will need to provide terrific service to your customers.
Myth #2: I'll have absolutely NO control over my time – I'll be trapped!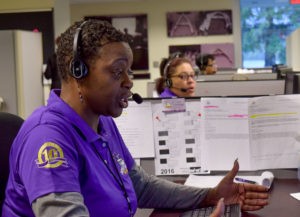 While you will be working many hours in the beginning, you control when and how often you work. Once you go through our training program and you land your first few clients, you can then decide how many hours you want to work each day. If you just want to take on a few appointments, that's up to you. Work half days or full days.
In fact, while we don't clean your customers' vents for you, we do schedule your appointments through our National Scheduling Center. Our scheduling team handles all incoming calls! Tell us when you're available and our team members will set appointments for you when you want.
Myth #3: My overhead costs are going to eat me alive.
We are a home-based business opportunity because we know that working from home will help our owners keep their operating costs down! There's no office space or brick-and-mortar location to lease.
You can open an office location later, if you like. You also can hire technicians later, as well. But you also can build a thriving and financially successful business with just you and a van.
Myth #4: I need to have a construction, plumbing, electrician, handyman-type background to be successful.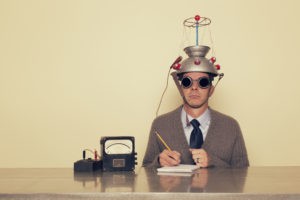 Ha! We really do have to laugh at this one, because of all the Dryer Vent Wizard franchise owner myths out there, we hear this one the most – particularly from hardworking, budding entrepreneurs who have worked in an office environment all their lives, and who couldn't tell a pipe wrench from a socket wrench if their lives depended on it.
While some of our franchise owners do have a handyman or construction background (Hi, Matt!), a good deal of them come from a corporate background, like Bob and Cathy Bellis.
We train you in every little thing you need to know – how to clean dryer vents safely and thoroughly, in private homes and businesses. You'll be a true Dryer Vent Wizard in no time!
In general, our successful franchisees are looking for an affordable, home-based, service business that provides them with an excellent living.
Add the chance to expand if desired – and work that doesn't take over their lives, but lets them do good work in their communities – and it's an appealing opportunity to many.