Franchising 101
Are Franchises a Good Investment? Get the Facts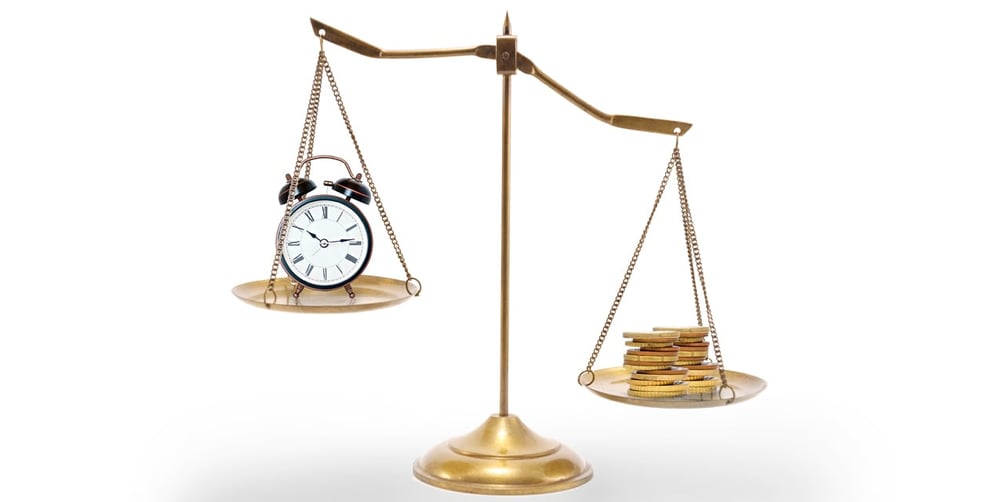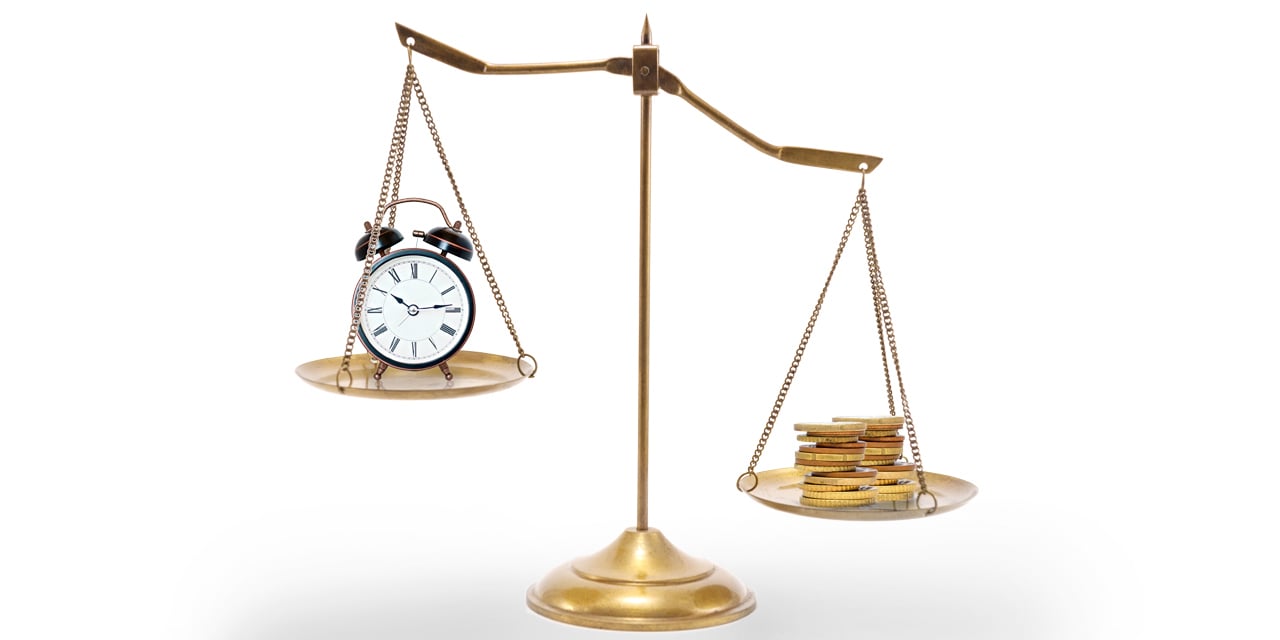 Prospective business owners who are looking for sound investments often ask, "Are franchises a good investment?" The short answer is yes—if you find the right opportunity for you. As a whole, when it comes to starting a new business in today's diverse business landscape, franchise businesses typically fare better than independent businesses. Research suggests that franchise businesses overall have a startup success rate of greater than 90% and better longevity.
Yet there are many variables that can affect outcomes.
Every franchise is different. Some franchisors offer lots of training and support, while others provide limited assistance once you've signed on the dotted line. Some have been in business for decades, building their brand, while others are relatively new. Some franchisors dictate your every move, while others give you the freedom to manage your business your way. Each opportunity must be carefully weighed and vetted to ensure that it is both a good fit and a promising venture.
Advantages of Franchising
Brand Recognition: Established franchises typically come with a higher level of brand recognition, including recognized logos and registered trademarks. Consumers are more likely to trust a well-known franchise brand that is familiar to them than an unknown, independent brand. Franchisors may also offer business leads and referrals to new franchisees, which strengthens brand recognition in their community.
Proven Business Model and Standards: Most franchises have a proven business model, with standard operational systems, suppliers, products, services, and pricing. They have already developed an efficient method of running the business, eliminating a lot of the guesswork—and costly mistakes—that often accompany the startup phase of a new business.
Training and Support: Corporate franchises may offer training, mentoring, marketing, and other services to their franchisees. If done right, the support and guidance of industry experts is invaluable to new business owners as they navigate the startup journey and begin to grow.
Quicker Return on Investment: Starting a business from the ground up typically takes a lot of time. From developing marketing strategies and operational systems to procuring supplies and equipment to establishing a customer base, basic groundwork may seriously delay an owner's first week with a consistent stream of revenue. Starting with an established franchise can give you a healthy head start.
Designated Territories: Most franchise companies conduct extensive local and regional market research before deciding where to open new businesses, and they may offer resales of existing businesses with stable market share. They have designated territories in place, and they understand the demographics and trends in a given region.
Vested Interest in Your Success: Although there is never a guarantee of success, most franchisors seek mutually beneficial relationships with their local owners. Unlike buying a house or a car—where the buyer and seller part ways once the transaction is complete—franchising involves a long-term contractual agreement in which both parties have a vested interest in the success of the other. Think of it this way: A Real Estate agent is not likely to care about your housekeeping skills before he/she sells you a house, but a franchisor is likely to consider whether you have the tools to succeed before agreeing to have you join their system. Because of this dynamic, 1) you can expect plenty of guidance in deciding whether an opportunity is right for you, and 2) you can count on the right franchisor to support you once you're confirmed to be qualified. (Just don't settle for a hands-off franchisor that simply wants to make a sale.)
Franchise Industry Options—Think Outside the Box!
So there are benefits, but are franchises a good investment overall? It may depend on the industry. The good news is that there are so many different industries to choose from, even beyond common opportunities like food service and hospitality. Additionally, many franchises allow varying degrees of industry-specific experience before you get started as a business owner, so you don't need to be limited by experience in ways that you might be as an independent owner.
Take home services industries as a great example of out-of-the-box options. Plumbing or HVAC businesses can be considered necessity-driven industries. (Fixing a broken furnace in zero-degree weather is a necessity, not an option.) There will always be a community need for these types of services. Other home service industries—landscaping or house cleaning, for example—can be a good possibility too, as they fit into consumers' frenzied lifestyles. Some industries, like appliance repair or handyman businesses, may even benefit in a slow economy because people may look for ways to repair rather than replace components of their homes.
How can you figure out what industry is right for you? The short answer is "lots of opportunity hunting, followed by market research." One suggestion is to start with a needs-based business opportunity and determine what industry makes the most sense for you.
Market Need and Territories
Is buying into a franchise a good idea? To get even closer to your answer, consider the market for the product or service that your specific franchise business would offer in any given area, and how economic ebbs and flows may impact the business. Does the franchisor you are considering have plenty of booming territories to choose from, and is any of them near you? Would your audience be too narrow to succeed in the region you'd like to work in?
Franchising with a Trusted Organization
Are franchises a good investment overall? and Is buying into a franchise a good idea for me? are important questions. If you 1) consider the factors in this post and 2) find the right opportunity with the right franchisor, it's very likely you'll be glad you chose the franchising route.
Take Neighborly, for example—a leader in the home service industry for more than 30 years with an entire family of award-winning franchise brands and hundreds of franchise opportunities across the US and international locations. Neighborly's brands have been recognized repeatedly in Entrepreneur's Franchise 500 and Franchise Times' Top 200. These honors are owed to an extensive franchisee support system and commitment to strong values—as well as the thousands of bright people who made the leap into franchise ownership.
To discover which Neighborly opportunity might be right for you, contact a franchise development expert online or call (888) 387-8018 to discuss an exciting future.