Business Ownership
Has Traditional Real Estate Brokerage Changed?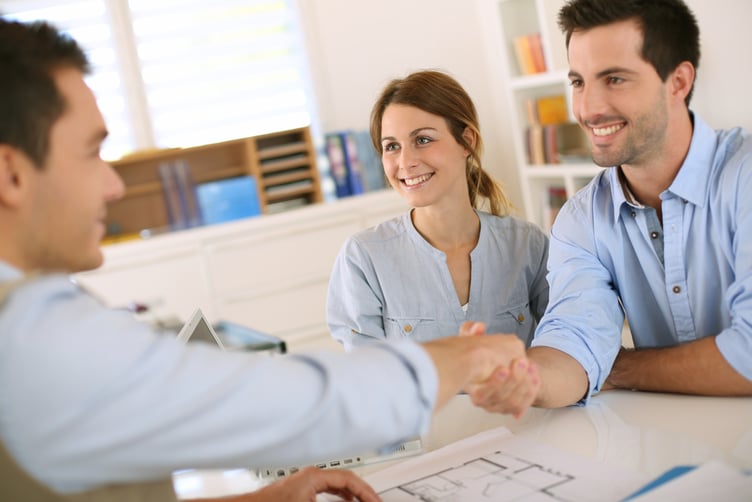 The traditional real estate brokerage is currently undergoing fundamental changes. For this reason, today's brokerage firms must innovate to remain profitable. Challenged by a declining retained company dollar, new technologies, and a persistent public image problem, brokerage firms can still thrive if they stay true to their entrepreneurial roots and think beyond the business models of the past.
It is a challenging time to be a real estate professional. Increasing pressure from innovative new business models and an information-savvy consumer base have led some to declare an inevitably bleak future for the traditional real estate brokerage. For example, in a recent Inman article James Hussaini, Broker and Realty Point Founder declared the traditional brokerage model to be "obsolete." He points to decreasing commission splits, paper-thin margins, and brokerages unable to properly train and support large numbers of part-time real estate agents as factors that have contributed to the decline.
These changes have only accelerated in response to recent advances in technology and changing consumer behavior. According to Steve Murray, founder of the real estate data firm Real Trends, companies like Redfin, Zillow, and Compass have pushed competition to a new level, creating what he and other industry veterans see as a "multifront war" against traditional real estate brokerage models. Discount fee operations, in particular, are contributing to a falling retained company dollar, which since 2012 has dropped an average of 34%. There is no doubt that such conditions have contributed to the current changes.
But where some see change as a negative development, others in the real estate industry see an opportunity to rise to the challenge. Innovative brokers are now rethinking what a successful business model looks like, and how to better serve a new generation of tech-savvy consumers. Reducing operating costs, investing in cutting edge technology, and reorganizing the broker-agent relationship are all things that successful brokers are doing now to adapt and thrive.
Adding ancillary services is another alternative keeping brokerage firms in the black. According to a recent US News report, the most successful brokerages are those offering alternatives ways to do business in the real estate industry. There are a number of viable business ventures related to real estate that even small brokerages can successfully enter. Mortgage, title, and insurance services are all options with potential, but property management is perhaps the one that best aligns with a brokerage's existing tasks and processes. What is more, adding a property management franchise to a brokerage offers new and more consistent revenue streams, as well as new ways of offering excellent customer service to investors, property owners, and renters.
A Real Property Management franchise is one of the best options to achieve these and other advantages. Our proprietary systems and processes are designed to help real estate professionals get a property management franchise off the ground quickly and efficiently. What is more, our comprehensive training, world-class marketing, and ongoing industry support can make adding a property management component to any brokerage one of the best ways to ensure continued profitability.
Today's consumers are asking more from the real estate industry. Now that they have a wealth of information close at hand, they feel less inclined to turn to real estate professionals to buy, sell, or rent residential property unless those professionals can offer them something more than a traditional brokerage approach. Successful brokerages can continue to thrive by responding to these new circumstances, and provide property owners with the ease and efficiency of integrated real estate and property management services.