Making a Difference with Rainbow International Restoration Franchise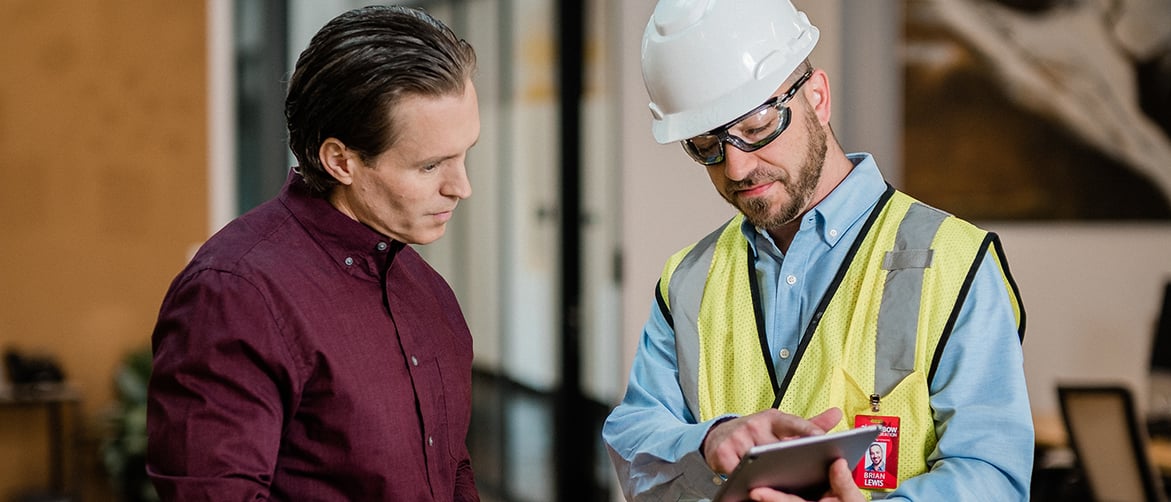 One of the unfortunate realities in life is that disaster can strike at any moment, often when we least expect it. They are often extremely costly, inconvenient and undeserved.
As natural disasters seem to occur at a greater rate than ever before, those impacted are often in need of disaster restoration and reconstruction services to help get their homes, communities and lives back in running order.
Property restoration businesses meet the need to provide comfort, peace of mind, and top-notch home restoration services amid life's unfortunate incidents.
As a result, property restoration businesses have become a prominent and profitable business opportunity for entrepreneurs who aim to tackle the biggest challenges and serve the people in their communities.
Why Invest in a Property Restoration Business?
Projected to reach more than $80 billion by the end of 2033, the global disaster restoration services market is a growing and much-needed industry. In addition to high demand, there are several reasons to start a restoration business.
Variability within the Industry
Just as there are a many different types of natural disasters, disaster restoration has a wide variety of services that business owners can focus on. These range from mold treatment and emergency response services to water or smoke mitigation. Business owners can develop expertise in one area that best suites their interests, or widen their service offerings as they scale their business.
Recession Resilience
Disasters and critical situations are an equal opportunity destroyer, occurring regardless of economic conditions. Restorative work for homes isn't limited to natural disasters and can include burst pipes, leaky roofs, structural issues, and more. Even in financially strained times, repairs still need to take place, making in a recession resilient career.
Community Impact
Restoration and reconstruction service providers have a rare opportunity and a privilege to act as the first responders helping rebuild residential homes and communities. There are opportunities to provide materials and infrastructural help to save victims' homes, but the real benefit is giving hope for those that were affected by disasters. You can take it one step further and partner with an organization or charity that aligns with your company values and the niche your company fills.
Franchising: The Benefits of Working with Rainbow Restoration®
There are many ways to start a business in the rewarding world of home restoration and reconstruction. Some choose to start on their own using trial-and-error.
Another approach is to franchise with a leader like Rainbow Restoration. Rainbow Restoration offers franchise owners a proven path to business ownership, a recognized brand, and expertise from advertising to inventory management.
Rainbow owners have the system and the support they need to offer restoration assistance for natural disasters or isolated incidents - wherever they find homeowners that need their help. And, our franchise owners can offer a range of services to supplement core restoration offerings with cleaning, reconstruction, content removal services and more.
Take a Look Over the Rainbow Today
Restoration is a fantastic way to carve out a successful business with an always-needed service that not only creates professional opportunities, but provides hope and positive impact to communities during trying times.
If you'd like to learn more about this rewarding industry and Rainbow Restoration franchise ownership opportunities, download our free Rainbow Restoration Franchise Guide today and get started on a path to professionally serving your community.