Do you need a degree to run a franchised business?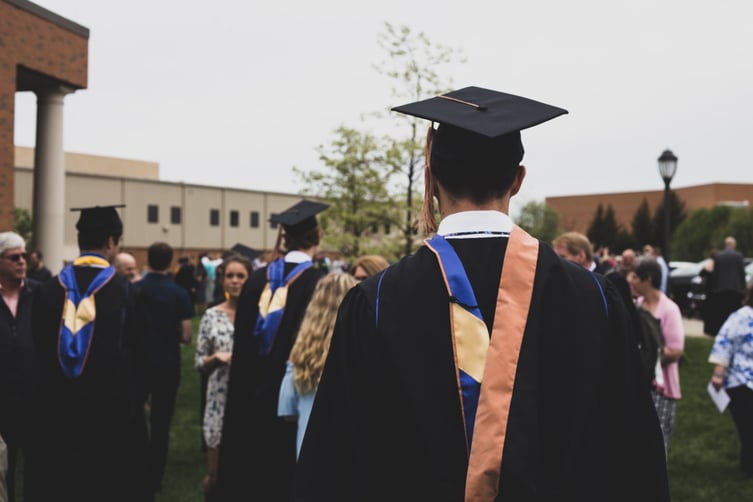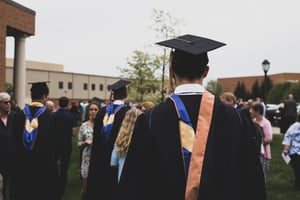 Not all high-achieving shop owners are college grads. Training and internal drive contribute to growth and success.
Higher education is not a requirement for success in the franchising world. Just ask Robert Tunmire, who owned four Neighborly® shops before joining the corporate offices in 1982.
Tunmire—who came to franchising without formal education—is vice president of franchise development, managing 50 people.
The main driver of success, especially in the home services sector, is someone with the "internal motivation to do whatever it takes, as long as it's ethical," he says.
Tunmire, who as a teenager and young man was mentored by Don Dwyer Sr., says: "I've seen a lot of people come in with MBAs and education and not be successful. Others came in with high school diplomas. The level of education doesn't matter."
What is the determining factor for success in franchising? Tunmire says those who follow the system, rather than fighting it, are likely to do well.
Regardless of education, people have to understand their objectives each and every day. Waking up with intention, purpose and passion for what lies ahead is crucial. Tunmire says successful franchisees must also do the following:
1. Execute the marketing plan. Franchise business owners who "know their why" are typically successful marketers. Technologies such as pay-per-click and SEO are used along with traditional face-to-face networking. "Everyone they come in contact with will hear about their business, because they are always marketing," Tunmire says.
2. Build and lead a team. "If you're a jerk and treat people poorly, you'll have a problem," he says. "If you're a good person and respect others, you can lead." Tunmire says owners must also respect the franchise business model, which will be evident in their leadership style. Well-educated people sometimes "fight the processes and wind up in trouble, because they think they're smarter than the system," he says.
3. Manage a prudent budget. Handling cash flow and the bottom line—without overspending—is critical, Tunmire says. "People say I want to grow a business to earn X amount of dollars, and I ask why they want to earn that money. If they can't explain it, it's just a nice conversation." Folks who can explain their "why" are more likely to achieve success because they play "full on with full intent," he says.
A lifelong student of professional and personal development, Tunmire encourages franchisees to take advantage of Neighborly's mentor opportunities and continuous training. From his personal experience, Tunmire says he knew he lacked formal education and "probably overcompensated" with his independent studies and positive attitude.
"I was scared to death," he says. "Sometimes, though, knowledge can get in the way."
Interested in learning more about starting a Neighborly franchise? Contact us to learn more.