How to Buy a Franchise to Leave a Legacy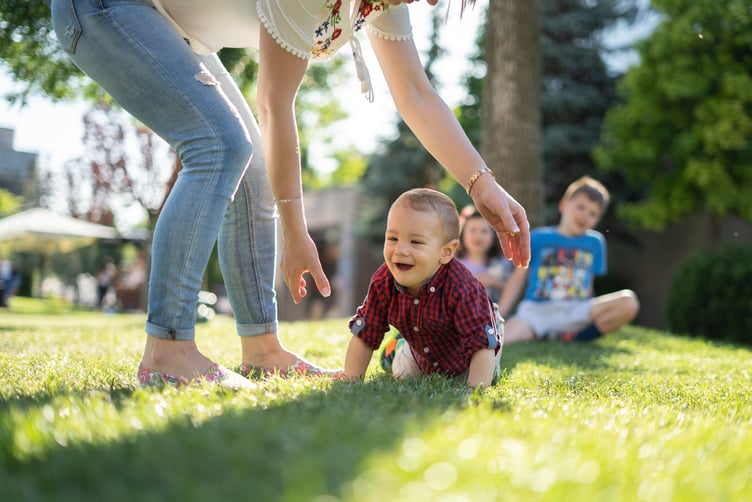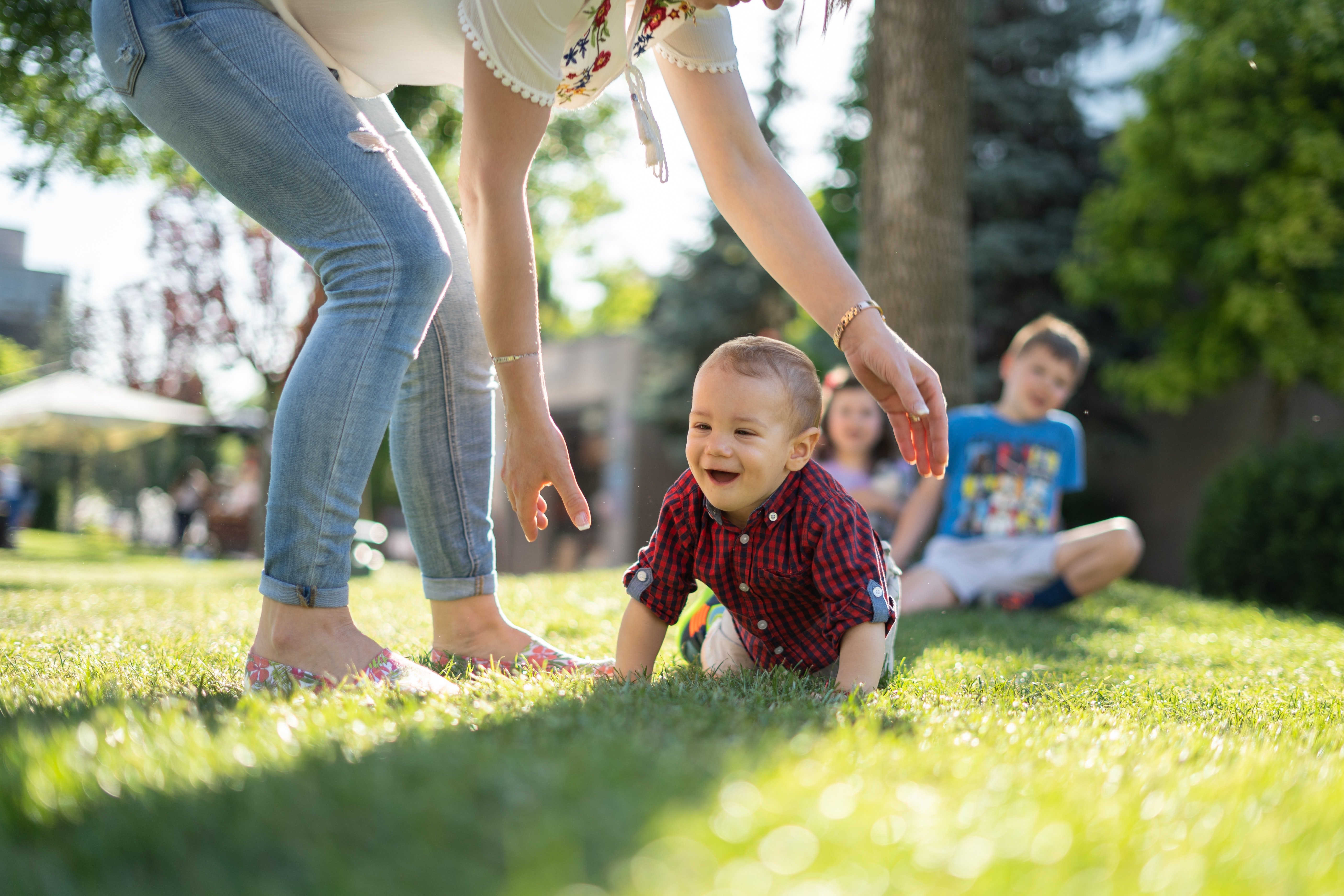 For many, the dream of owning a business includes a desire to pass down something valuable to the next generation. In fact, leaving a legacy for family members can be one of the most important reasons that business owners work so hard to be successful.
Many business owners would like to see their efforts continue to benefit their family members long after they retire, giving their children a competitive edge in life. Unfortunately for some, this dream starts to falter with the second generation. Statistics show that nearly 70% of second-generation businesses fail. But it doesn't need to be that way. Owning a franchise can significantly increase not only your chances of owning a successful business, but of continuing that success into the next generation of business owners – and beyond.
Franchising can help you address many of the common problems that come with passing down a business to your family. One technique is to adopt the view that the successful transfer of business ownership starts with creating a "family-owned" business right from the start. There are several ways to accomplish this goal when buying a franchise. Some business owners choose to share ownership with a family member right from the start, investing in a franchise in partnership with a spouse or an adult child. To do so, you'll need to work closely with your franchisor to get them on board with your plan.
If a partnership is not an option, there are other methods to involving your family in your franchise business. For example, including a fully developed succession plan is a good step to setting up your franchise business the right way. This does not mean that you need to put your children to work in the business, although doing so might help them learn a lot about the business, including what it takes to be successful. Still, your franchisor may reserve the right to approve any transfer of ownership, require a waiting period, or approach transfer fees differently for family heirs. It is important to learn as much as you can about how this process works for your specific franchise organization in order to best plan for the future.
No matter which franchise you choose, you are buying a beneficial business model with a specific system to follow. This means that not only will you have existing systems to follow toward success, but that whomever succeeds you in the business is likely to be successful as well. Your successor will have access to all of the same quality training and assistance that you did, resulting in a much smoother transfer process. In this way, you can secure your legacy and pass on a successful business with confidence continuing to serve the next generation well for years to come.
In fact, the most difficult part of buying a franchise might just be choosing one! Neighborly has 13 different franchise opportunities, any of which would make an ideal legacy for your children. For more information about our franchise opportunities and quality home service brands, check out Neighborly brands or call (800) 700-0022 to speak directly to a franchise advisor.
Photo by Jordan Rowland on Unsplash