How to Hit the Ground Running in 2022 – Plan for Success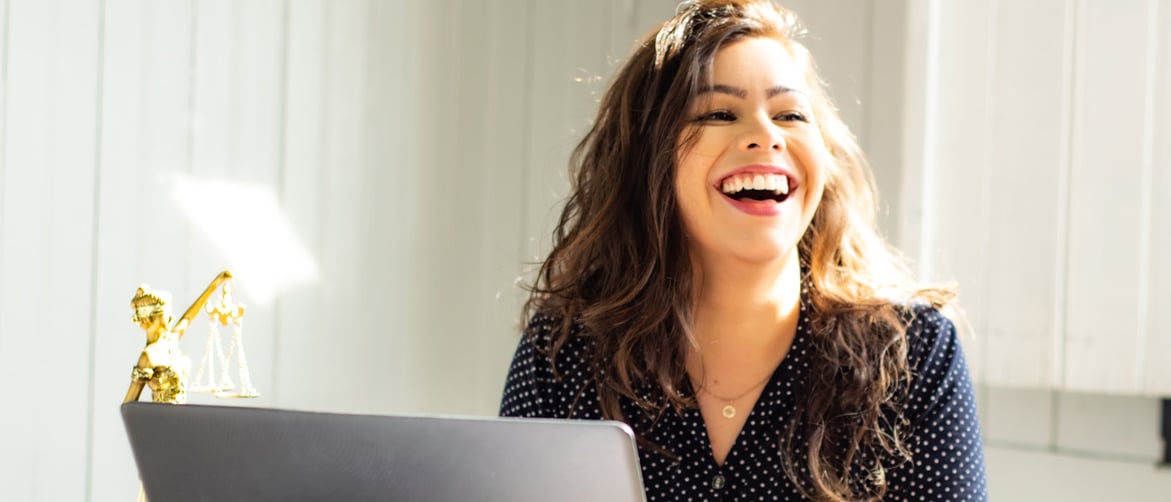 If you'd like to successfully jump-start your career in the new year, one of the best options is to start your own franchise business. It's no surprise that being your own boss is very different than being someone else's employee. And the reasons to start a new business vary from person to person. But if your New Year's resolution is to finally take that leap of faith into business ownership, there's no better way to do it than to invest in a Real Property Management franchise. Property management has been named one of the best industries to start a business in 2022, and for good reason. Not only is owning a property management franchise one of the best ways to give yourself – and your career – a fresh new start, but it can also lead to a more successful future and more time for the things that matter. Here are a few things that you can do now to ensure the coming year is your most successful one yet!
Choose Wisely
Perhaps one of the most important – and most overlooked – aspects of starting a successful new franchise business is taking the time to carefully evaluate different franchise opportunities. Not only do you need to find a business that is a good fit for your skills and personality, but one that will meet your professional needs as well. You can start by learning as much as you can about how to start a business in your chosen industry. Other things that you should examine carefully during your evaluation include the local market, demand for your service, your competition, and the values of the organization itself. This is especially true in the property management industry, since there are different offerings to choose from. Finding the right fit is one of the keys to successful franchise business ownership!
Learn from Others
For most people, success doesn't come from going it alone. In fact, the most successful franchise business owners have a network of support from which to learn. This is one way that Real Property Management really stands apart from other property management franchise companies. As part of the Neighborly family of brands, our franchise owners can take advantage of associations with other franchise owners in a range of home service industries. These business relationships are an invaluable part of continued growth and prosperity, especially when the economy isn't doing so well. With the right support, however, your franchise business can weather any economic storm and keep moving you toward your goals.
Commit to Continuous Improvement
Another great way to start the new year on the right foot is to learn all you can about your chosen industry, franchise organization, and the best practices of doing business. At Real Property Management, we are an industry leader not just in the quality of franchise opportunity we offer, but in staying on top of advancements in technology and developments in the market. As part of our brand family, you can find greater success by dedicating yourself to continuous learning and self-improvement. This kind of commitment usually leads, in turn, to continuous growth.
Network to Build Stability
Perhaps you've heard business owners talk about networking as a way to increase their customer base. But being part of a network like Neighborly's family of brands can also help you build stability into your new business. One of the top reasons new businesses fail is that their owners don't have enough support. With Real Property Management, you have a strong network of franchise owners and an organization that can help you navigate through any difficulties you face in your first few years. That means more stability and a greater chance of success, both in your first year and over the life of your business.
Promote Success
No business can succeed without promoting your services. For many small businesses, getting the word out can be a huge challenge. Not so with a Real Property Management franchise, however. Not only will your services be promoted as part of Neighborly's family of brands, but you will also have access to world-class marketing materials and programs that can help you quickly become the property management company of choice in your community. With name recognition and the support of a national company, your new franchise business could help you accomplish all of your New Year's resolutions this year.