What Degree Do You Need to Be a Business Owner?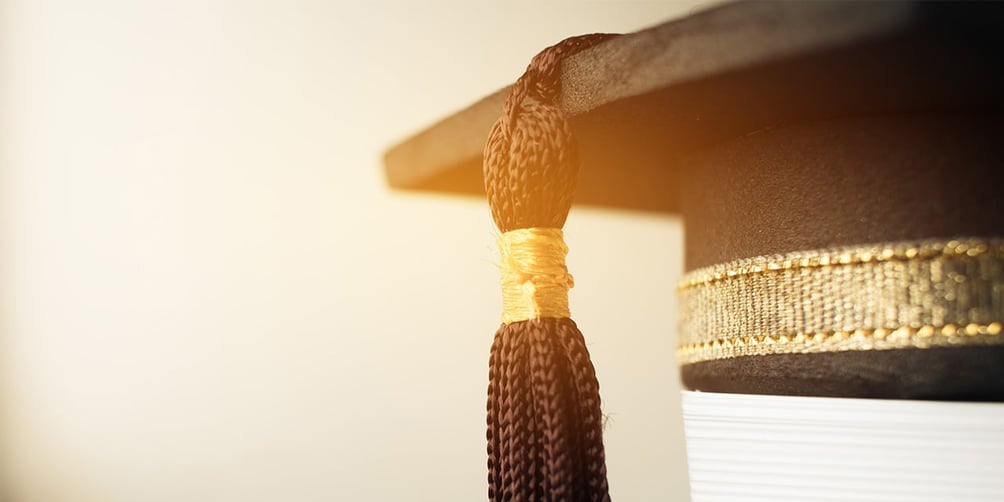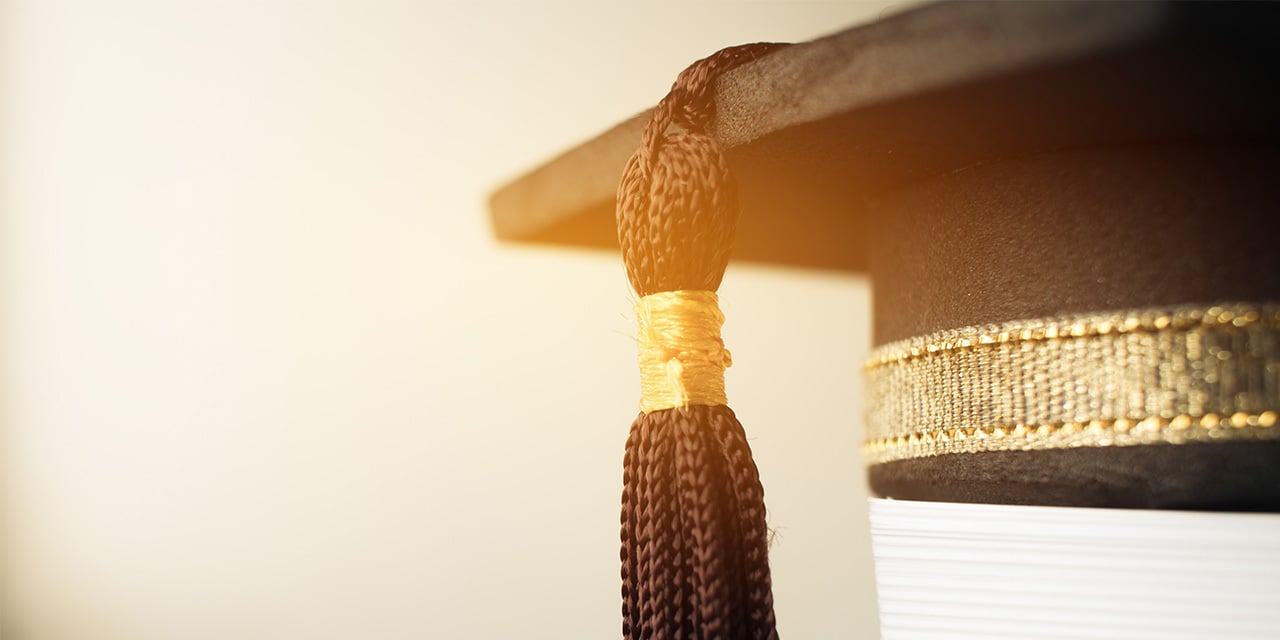 What degree do you need to be a business owner? Do you need a master's degree from a prestigious university? What about an associate degree from your local community college? If you've been thinking about owning your own business, you may have wondered about small business owner education requirements. The good news is that there are none! Although earning a college degree in business administration or management will likely be beneficial, it is not required. Never underestimate the value of your own life and work experience. The skills you've acquired over the years, whether through on-the-job experience, trade schools, or certification training, can go a long way toward helping you get ready to own your own business. But before you blindly leap for the next opportunity that comes your way, there are some things you may want to consider to better prepare yourself for business ownership.
Beyond Education, What Qualifies You to Lead?
While there are no strict small business owner education requirements, there are clear recommendations regarding what you need to be a successful business owner. First and foremost, self-motivation is crucial. Do you have the drive to push yourself, even on those days when you just want to call in sick or go play golf? Beyond motivation, you must have grit and determination. No amount of formal education can fully prepare you for the day-to-day challenges that you will likely face as a business owner. If you are someone who is easily discouraged, becoming a business owner may not be for you. On the other hand, if you are the type of person who sees adversity as an opportunity for growth—someone who can learn from mistakes and move on—you possess a key trait that many successful business owners share.
Another characteristic that is common among successful business owners is leadership ability. Good leaders influence, motivate, and inspire others—not by maintaining rigid order and barking orders but by treating others with respect and compassion. Skills like active listening, effective communication, and an ability to recognize and respond appropriately to others' emotions are important in today's business climate, whether you are dealing with employees or customers. This skill-set is often referred to as "good people skills," "soft skills," or "emotional intelligence." If you have difficulty working well with others, consider cultivating some paths toward improving your people skills. Many local colleges or community organizations offer seminars or non-credit, short-term classes about this subject. There are also many online resources to help you develop these vital skills.
Develop More Skills
Although small business education requirements do not include a college degree, training to upgrade certain skills is still a good idea. Domains worth exploring include time management, organizational skills, computer skills, marketing and advertising knowledge, business writing skills, accounting, and finance management. Again, many local colleges offer community education classes about these subjects. Typically, these classes are short term and open to the public for minimal fees. Brushing up on these skills may be a wise investment before opening your own business, but if you don't have time, don't fret. It isn't necessary for you to be an expert in everything.
Find Support
Finally, one essential skill that is often overlooked by entrepreneurs is the ability to find resources and create a solid support system. Too often, new business owners try to go it alone and then let go of their dreams too soon because they become overwhelmed. One of the best ways to overcome the solo trap is to look into franchise opportunities with a well-established organization like Neighborly. Neighborly has many franchise opportunities available in more than a dozen fast-growing home service niches. From plumbing to home improvement to landscaping and beyond, Neighborly's brand recognition and comprehensive support program can get you started on the right path. Whether you are already a seasoned professional or have no experience in your chosen industry, Neighborly can customize training and support that works for you. Here are just a few of the benefits that come with owning a Neighborly franchise:
Ongoing, extensive training before and after you open your business
Proven marketing support that includes local marketing consultation, a website, and research-driven marketing tools
Business leads from Neighborly's extensive customer database
Cross-promotional marketing through Neighborly's family of home service businesses
Regional and national networking opportunities
Preferred vendor discounts and much more!