What Degree Do I Need to Own a Business?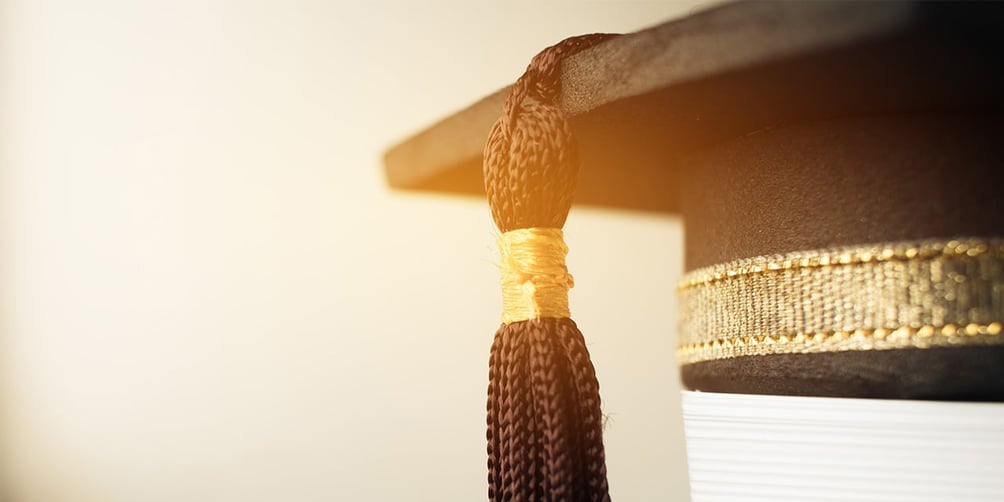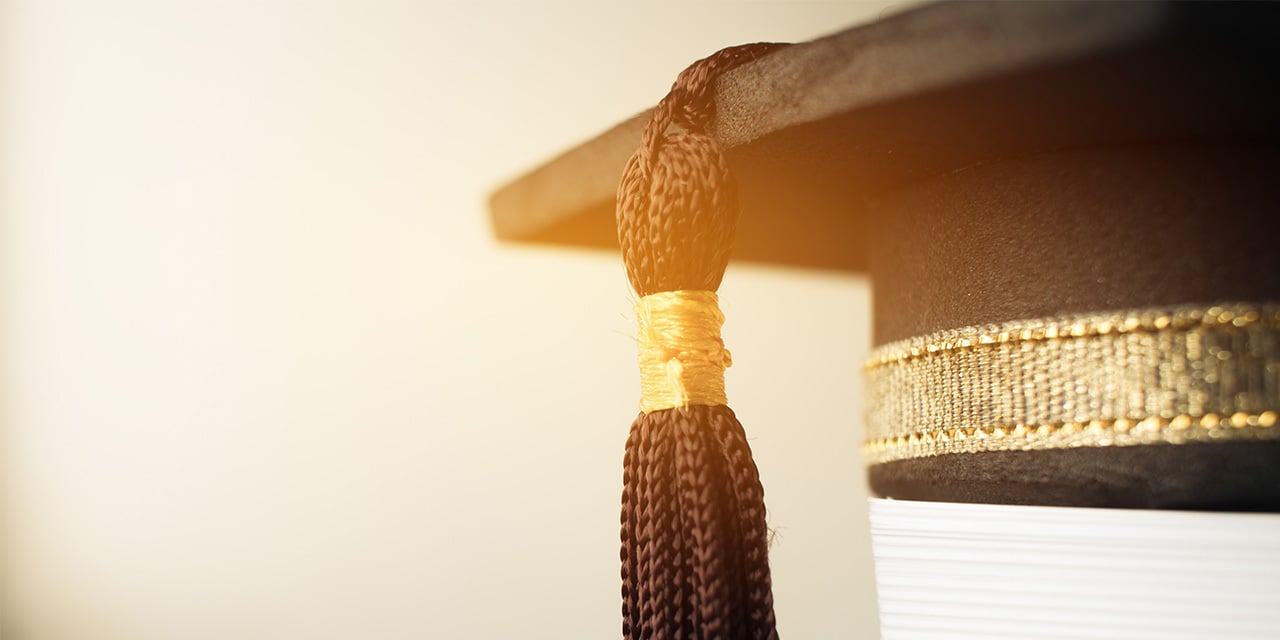 If you've been thinking about owning your own business, you may have wondered about small business owner education requirements. After all, many jobs require a degree or specialized training to perform the work effectively.
You may be asking yourself: "What about business owners? Do you need a degree to own a business?" The answer is no, but if you've been wrestling with this question while deciding whether to try your hand at business ownership, you have a lot to consider.


Do You Need a Degree to Own a Business?
While for most businesses there is no specific degree you need to be a small business owner, it can help to have understanding and knowledge in what business ownership entails - or at least knowledge of business basics. Many small businesses are started by individuals who have experience in the industry they are working in and have reached the point that they are ready to start and run their own business, but experience isn't necessary to start a business.
In most situations, earning a college degree is not mandatory for entrepreneurship and business ownership. At the same time, taking college classes in business administration, finance, or management can be helpful. These types of classes can help provide a solid foundation for the practical skills and knowledge needed to run a successful business.
Many times, the knowledge you need to successfully run a business is picked up through real-world work experience. If you choose franchise ownership, the franchisor often provides robust initial and ongoing training and support for their franchisees and provides a framework from the experience of others allowing those with no experience to jump into business ownership.


Experience vs Degree
The skills you've acquired over the years, whether through on-the-job experience, trade schools, or certification training, can go a long way toward helping you prepare to own your own business and could be leaned on in lieu of formal education. In fact, depending on the industry, experience can be equally or more valuable. College courses may cover business elements and aspects of business ownership on a theoretical level while hands-on learning can help you understand how to apply skills and manage a business more quickly and effectively.
If you are unsure about starting a business without a degree, consider trying your hand in your chosen industry to gain experience. If you're not ready to own a business, you may consider applying for an entry-level position or volunteering for someone you'd like to emulate in your field. This way, you can get a close-up view of how the business works, as well as whether this field is the right fit for you.


Importance of Soft Skills in Business Ownership
Aside from the pros and cons of having formal education before becoming a business owner, one skill set that is beneficial in either scenario is having soft skills. These include things like communication, time management, problem solving, and leadership. No amount of formal education can fully prepare you for the day-to-day challenges that you will likely face as a business owner but developing soft skills can make the leap to ownership a little easier.


Franchising: An Equalizer
Whether you have formal education or a wealth of experience in a field, starting a business is challenging. One type of business ownership that can help level the field for people of different backgrounds and experiences is franchising.
This is because franchise ownership involves training, coaching and ongoing support from the franchisor regardless of the initial experience you bring to the table. A college degree and even prior experience aren't always necessary when you become a franchise business owner. The key is to bring passion, drive, integrity, and a willingness to learn to this endeavor.
Other key trait that can help you become a successful business owner include:
Communication

Leadership

Problem-solving

Time management

Adaptability

Networking

People management
By developing these and other soft skills, you can set yourself up for success as a business owner, whether you have a college degree, previous experience, or simply have an entrepreneurial spirit.


Franchises Support New Owners
Unlike business ownership situations where the new owner finds themselves going at it alone, with a franchise you gain an established support system to help position you for success. Franchisors will help you leverage transferable skills such as leadership, marketing, management, team building, administration, and communication as you get started. And, having experienced business people and a network of peers to tap into for advice and best practices can help you on your journey.
Neighborly® has many franchise opportunities available in more than a dozen fast-growing home service niches. From plumbing to home improvement to landscaping and beyond, Neighborly's brand recognition and comprehensive support program can get you started on the right path. Whether you are already a seasoned professional or have no experience in your chosen industry, Neighborly can customize training and support that works for you.
Some of the other benefits of owning a Neighborly brand franchise include:
Ongoing, extensive training before and after you open your business

Proven marketing support that includes local marketing consultation, a website, and research-driven marketing tools

Business leads from Neighborly's extensive customer database

Cross-promotional marketing through Neighborly's family of home service brands

Regional and national networking opportunities

Preferred vendor discounts

And much more!


Ready to Learn More?
Contact us for more information on how we can support you on your journey to small business ownership. Schedule a call with a Neighborly representative and they would be happy to help you identify a great opportunity today!