Franchising 101
4 Empowering Reasons to be Your Own Boss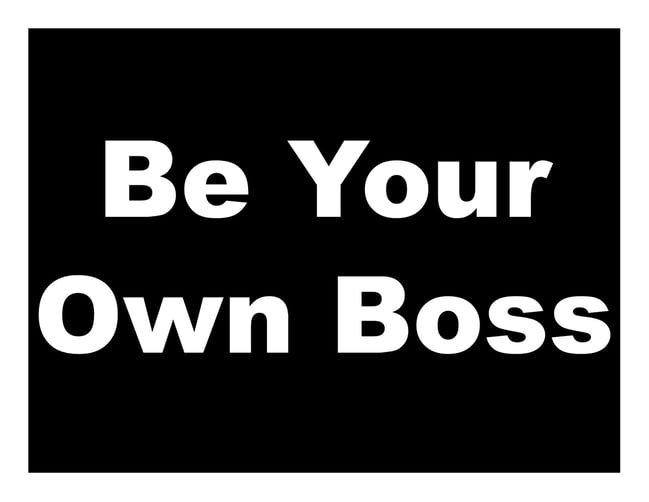 Managing a franchise affords you the freedom to chart your own destiny with a sense of familial camaraderie.
Franchising provides the flexibility to sculpt your business to meet your lifestyle.
That is the No. 1 reason Katrina Keith and her husband, Kevin, bought a Molly Maid franchise in 2005. Today, they are reaping the rewards of that decision, which affords them time to travel, spend time with family and expand their business.
Here are 4 ways the Keith's have benefitted from being their own boss.
The Keith's own Molly Maid of DFW Metro Northwest and have expanded their staff to more than 40 people while raising three children.
Flexibility and relationships have been the cornerstones of their Dallas franchise. Katrina Keith says Molly Maid has allowed the couple to:
1. Design their business to meet their lifestyle. Her husband, Kevin, led the business for two years while she oversaw operational support. As their children headed to college, Kevin returned to the corporate world (but is still involved in a support role) and Katrina went on to manage the business.
"This tag team works well for us as business partners, because we complement one another. I highly recommend a spouse or sibling learn the business, as it's usually an asset whether you're taking the lead or not," she says.
The couple's grown daughter—who has a child of her own—now works alongside her parents. "She's our exit strategy," Katrina says. The arrangement allows Katrina flexibility and time with her granddaughter. Katrina and Kevin enjoy traveling and giving back to their community, including the Ms. Molly Foundation, a nonprofit promoting awareness of domestic violence.
2. Have access to operation and marketing tools. Katrina says spreadsheets and revenue projections from the corporate offices help her plan and meet goals. She uses measurement tools and software from the franchise network to distill short-term objectives for workers in the office. Sticky notes and calendars remind her employees about long- and short-term revenue goals, she says.
"It's not enough for me to know; staff has to see the milestones every day and focus on working toward the goals," Katrina says. In addition, door hangers and other marketing tools provided by corporate are part of the Keith's business development.
3. Make strong hiring decisions. The freedom to recruit employees who reflect the personality of the company is another plus. The Keith's like having dependable staffers who can run the franchise efficiently without them, Katrina says.
4. Learn from other franchisees. Sharing trends and ideas with employees helps maintain a positive culture.
"We have designated territories, so we don't have to keep success tools a secret. There's a true family feel so I know the more I share, the better we all are," she says.
The Molly Maid culture includes its annual convention. Informal chat and workshops bolster the learning and camaraderie with fellow owners, which Katrina enjoys. Throughout the year, Mastermind conference calls and regional gatherings allow franchisees to get—and give—advice.
"Asking for help is easy, as we are all focused on building the brand," Katrina says.
For more information about why a Molly Maid franchise may be right for you, please contact Jonathan Anderson.