Franchising 101
4 Perfect Franchises for People Interested in Cleaning and Organization Businesses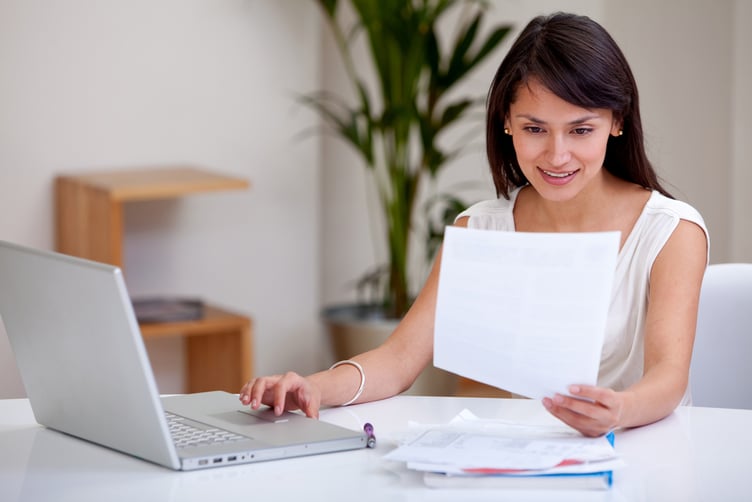 Is it time to clean out the cobwebs and get organized? If you're looking for the best cleaning franchise ideas, look no further. We've got four great cleaning and organizing businesses that will help you get your future on the right track: Dryer Vent Wizard®, Molly Maid®, ShelfGenie®, and Window Genie®. What are you waiting for? Spring into action and check out our cleaning and organization franchises today!
If you are looking to own a cleaning service that has a significant impact on your community, Dryer Vent Wizard may be for you. Over 2,900 home clothes dryer fires are reported each year causing an estimated 5 deaths, 100 injuries and over $35 million in property loss. Dryer Vent Wizard offers cleaning and maintenance services to help prevent these fires from happening.
Along with helping prevent the loss of property and lives, Dryer Vent Wizard customers can also save money on their energy bills and prolong the life of their dryers. This essential service has seen an increase in demand and homeowners realize the need for professional cleaning in their homes which allows for an increased potential longevity and growth opportunity.
In addition, there are many opportunities for franchise owners to give back to their local communities, leaving a lasting impact beyond clean dryer vents.
Click here to download the Dryer Vent Wizard Franchise Guide.
As we bounce back from the pandemic and people return to the office, the demand for cleaning services has increased in both residential and light commercial spaces. With this need, customers are often looking for a brand they recognize and trust to get the job done. Molly Maid has been around for over 35 years and has more than 500 franchise locations across the United States, making it a highly recognizable name in most areas.
Franchise owners also receive the benefits that come along with starting a Molly Maid including a proven business model designed to set owners up for success and a support system to answer questions along the way. From ongoing training to the technology to run the business, franchise owners are given the tools needed to succeed and grow their business.
Click here to download the Molly Maid Franchise Guide.
If you are a passionate organizer, or maybe an entrepreneur looking for a business that offers a unique and innovative product, ShelfGenie may be the perfect franchise for you! ShelfGenie is the leading provider of custom shelving and storage solutions, and our franchise owners help their customers transform their homes and lives through better organization.
ShelfGenie is a lower-cost investment with a high potential for growth. This, along with the scalability, flexibility, and ease of management, make this business great for individuals who are ready to hit the ground running with a franchise.
You don't have to be a professional organizer or even have installation experience to start and grow a successful ShelfGenie. When you come on board, you're given comprehensive training, access to technology, assistance finding subcontractors for design and installation, and continuous hands-on support all to help you succeed. The job of the franchise owner is to focus on the bigger picture of managing and building the business.
Click here to download the ShelfGenie Franchise Guide.
Window Genie is much more than just window cleaning. Other services offered include window tinting, pressure washing, gutter cleaning, and hanging holiday lights. This gives the business multiple revenue streams that can service both residential and commercial customers year-round, while also allowing for the establishment of a recurring customer base.
There's a long list of benefits that come with starting a Window Genie which includes the training and support you receive from day one and the proven business model that franchise owners follow to build and grow their businesses.
Click here to download the Window Genie Franchise Guide.
At Neighborly ®, we're proud to offer a variety of cleaning and organization franchises within our family of home service franchises. Dryer Vent Wizard, Molly Maid, ShelfGenie and Window Genie are all viable options for potential franchise owners depending on territory, start-up costs and financing.
To ask questions directly to our franchise developers or learn more about these or any of our other great franchises, contact us today!
This information is not intended as an offer to sell, or the solicitation of an offer to buy, a franchise. It is for information purposes only. Currently, the following states regulate the offer and sale of franchises: California, Hawaii, Illinois, Indiana, Maryland, Michigan, Minnesota, New York, North Dakota, Oregon, Rhode Island, South Dakota, Virginia, Washington, and Wisconsin. If you are a resident of or want to locate a franchise in one of these states, we will not offer you a franchise unless and until we have complied with applicable pre-sale registration and disclosure requirements in your state.