Find a Business Partner for Your Franchise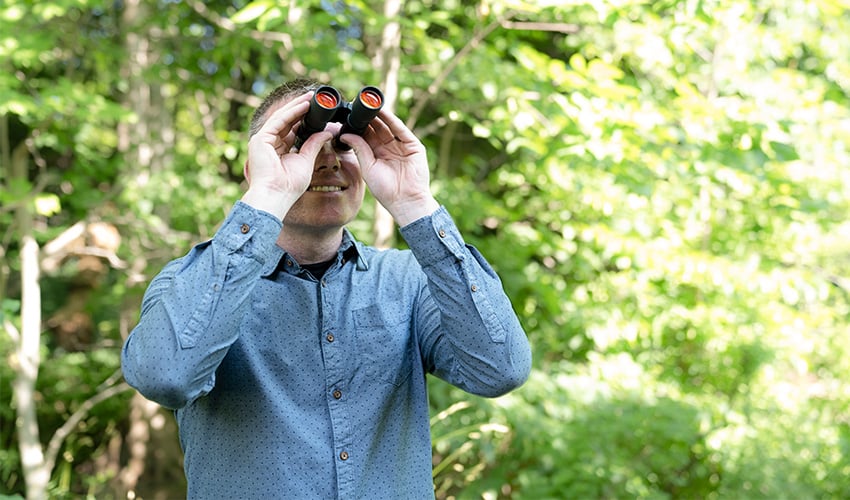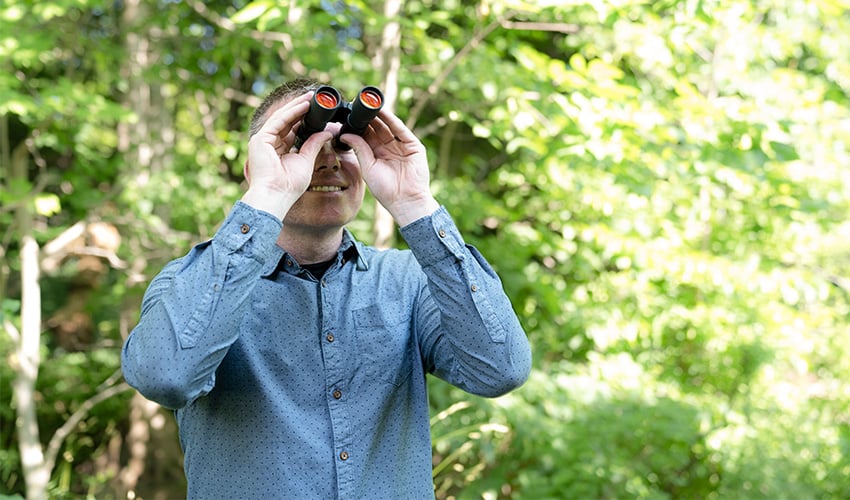 The familiar saying "Two heads are better than one" resonates in the business world. Whether you are already a franchise business owner or just considering franchise ownership, the question of whether to find a business partner may have crossed your mind. There are many benefits to having a partner who shares the responsibilities of opening and running a business. Combined financial resources mean lower startup costs for each partner, and shared administrative and management tasks may mean better efficiency and less pressure. Although you may find loyal employees who care about your business, no one is likely to be as committed and engaged as a business partner. Let us help you start your search.
How to Find a Business Partner
Know Your Network
If you are looking for a franchise business partner, consider both your current and prior work connections. Colleagues who you admire and respect for their integrity and strong work ethic may be good candidates. Don't limit yourself to people that have worked in the same companies as you. Former clients, service providers, or other business associates may fit the bill.
Build from There
If no one emerges as a potential partner after you search your immediate network, you may need to expand your horizons. Consider joining a trade or civic organization, and network with other professionals at community events for professionals. You may find an excellent business partner in the process. (Even if you don't, you will have made valuable connections to benefit your business!) You may also want to look for established businesses in your chosen industry to connect with owners who may be looking for a business partner—and the benefits that go along with converting to a franchise . Finally, try meeting potential business connections by taking a class or attending workshops related to your field.
Consider Friends and Family (Carefully)
Another way to find a business partner—though not without risks—is choosing a friend or family member. Despite the many warnings against doing so, it is actually not uncommon for this to work out. Think of the many successful small businesses across America that have been founded by couples (e.g., this married couple bought a Mr. Rooter franchise). Ice cream icons Ben and Jerry were childhood friends long before they went into business together. And who hasn't heard of Warner Brothers, the entertainment giant that was, in fact, founded by four brothers?
One advantage of choosing a friend or family member is that you likely already know their strengths and weaknesses. In this situation, your success may depend on your relationship before joining forces in business. Do you communicate well with each other? Do your skill sets complement each other? For example, maybe you are a people person who excels at sales and marketing, and he/she is good with finances and computers. If so, working together might be a good idea. If there are emotional issues or personality quirks that may intensify if you work closely together, weigh these factors thoroughly, and be aware that the relationship may suffer if the business partnership falls apart.
Traits to Look for in a Business Partner (And What to Avoid)
Looking for a franchise business partner is just the beginning. If you find a business partner who is interested in joining forces with you, vetting is the next step. There are some definite red flags to consider before jumping into a business partnership. Poor credit and/or an inability to obtain financing are likely to cause issues. A criminal background, a poor personal/business reputation, or even just a bad attitude are other serious concerns.
Look for these positive traits in a franchise business partner:
He/she is open-minded, flexible, and reasonably optimistic.
He/she is honest and trustworthy. You should feel as if you can trust this person with cash, confidential information, trade secrets, etc.
Both you and your potential partner are equitably vested in the business. You don't want to partner with someone who sees the venture as a side gig while you are pouring your whole heart into the business.
You have complementary skills and a similar work ethic. You are good at some things, and your partner is skilled in other ways. You each bring something different to the table.
Your personalities and values are reasonably compatible. Although different personalities can often mesh well together, if your worldview and ideals are at opposite ends of the spectrum, you may have trouble understanding each other's perspective when making big decisions.
Your partner is emotionally stable. He/she manages emotions in a professional manner and is able to convey genuine empathy for others. Although not everyone is a "people person," in most industries, you at least need some basic skills for working with others. You and your partner will both be faces of your business.
He/she is a good communicator who not only communicates ideas clearly but also listens to and seeks to understand others' ideas and concerns.
Get Started with the Right Franchise – No Partner Required!
Although there are many reasons to find a business partner, forming a business partnership with another individual may not be for everyone. Sometimes it may be too difficult to find the right person at the right time, or maybe you just want a little more independence than having a partner provides. The good news is that you don't have to go it entirely alone, whether you have a business partner or not. You can maintain your independence while benefitting from an extensive support network by owning one of Neighborly's many home services franchises.
Franchising with Neighborly gives you access to comprehensive startup support, marketing resources, industry-specific and business management training, networking opportunities, preferred vendor discounts, and much more! Visit Neighborly online to learn more, or call (888) 387-8018 to speak directly to an expert franchise developer today!