How is Owning a Franchise Different from Running a Small Business?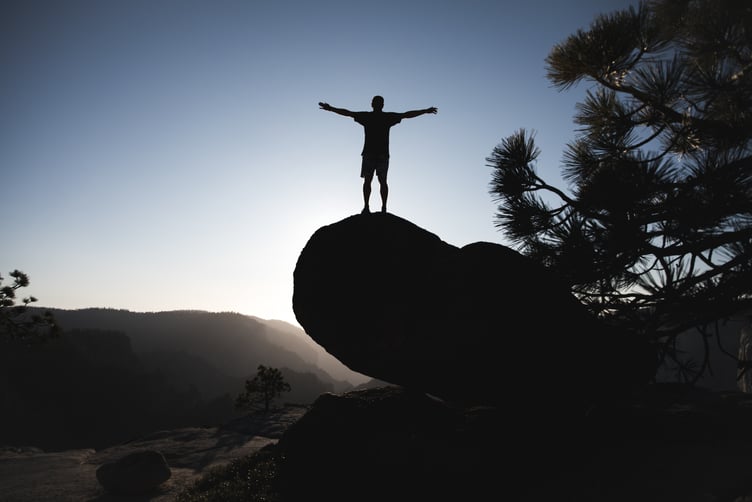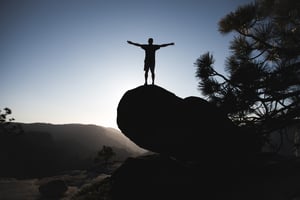 Independence, relationships and accountability are typically on the minds of potential franchisees.
Franchising offers more freedom than potential owners may believe.
Think about a shop owner who wants to dabble with bench ads at a bus stop or fresh graphics on collateral marketing pieces. Franchisees don't need permission. Still, they're encouraged to use proven practices that successful counterparts in similar markets have implemented.
Noel Tarter, a franchise consultant and project manager for Aire Serv, says flexibility within an established system is advantageous. Dwyer Group helps owners with "tried and true" plans, providing analytics. What works in Orange County, California will bring different results in Waco, Texas, he says.
Return on relationships
Many small business owners pursue franchising when they "reach a point of frustration"—and a
growth plateau. Those who purchase a franchise are investing in a relationship based on mutual trust, Tarter says. "An owner may try a bus ad anyway, and it bombed," he says, but the experience is a lesson for Dwyer Group, because corporate can share the findings with its other brands.
According to Tarter, that's the difference between an independent business and a franchise. "Running a small business is hard enough, then add the experience of doing it alone" he says. "A franchisor is motivated. Then some owners will say: 'Don't make the same mistakes I made.'" Folks can save money when learning from other's mistakes, Tarter says. "That's why relationships in franchising are significant."
RELATED: Has Owning Your Own Company Become a Job
Tarter feels exceptionally satisfied when a newcomer and seasoned franchisee who met in training or on a site visit keep in touch. "Owners will ask one another if they've ever run into a situation about payroll, motivating employees or Groupon for marketing," he says. A franchise consultant spends time with a new owner. Tarter says it's gratifying when relationships and friendships flourish because it brings a sense of accountability. "Everyone's exposed to the same information. What separates one owner from another is the ability to implement over a long period."
Aire Serv has been busy this past year with a new initiative that allows owners to visit an established shop. Tarter—who has been with Dwyer Group for more than nine years—says it's helpful when people can see what they need to build firsthand. "We show them how to train employees and what the next level might look like," he says. Talking about it and seeing it are very different, he points out.
According to Tarter, brainstorming with another owner is priceless. Through Aire Serv focus groups, eight franchisees visit an established shop over a two-day period. "They can interview employees, look at financials and ask about operations. Feedback and little tweaks can help folks reach their goals," Tarter says. You won't get that as a solopreneur unless you pay a consultant a lot of money.
Understanding options—and the numbers
Though some new franchisees come into the Dwyer Group having previously owned a business, others are considering self-employment. Tarter encourages people to be knowledgeable about the investment and pricing. "It just depends on what the future franchisee is looking for," Tarter says. The price of a franchise depends on the population in a specific geographic area or territory. For example, newcomers to Aire Serv who secure a territory with 100,000 residents will pay less than those buying an area with a population of 500,000. Tarter points out that people who are currently self-employed may qualify as a "roll-in" and receive a discount. Of course, there are startup fees and royalties to consider as well.
In the end, all potential owners must weigh the options around working with a proven system, brand and network.
Photo by Grant Ritchie on Unsplash