Franchising
5 Signs You Have an Entrepreneurial Spirit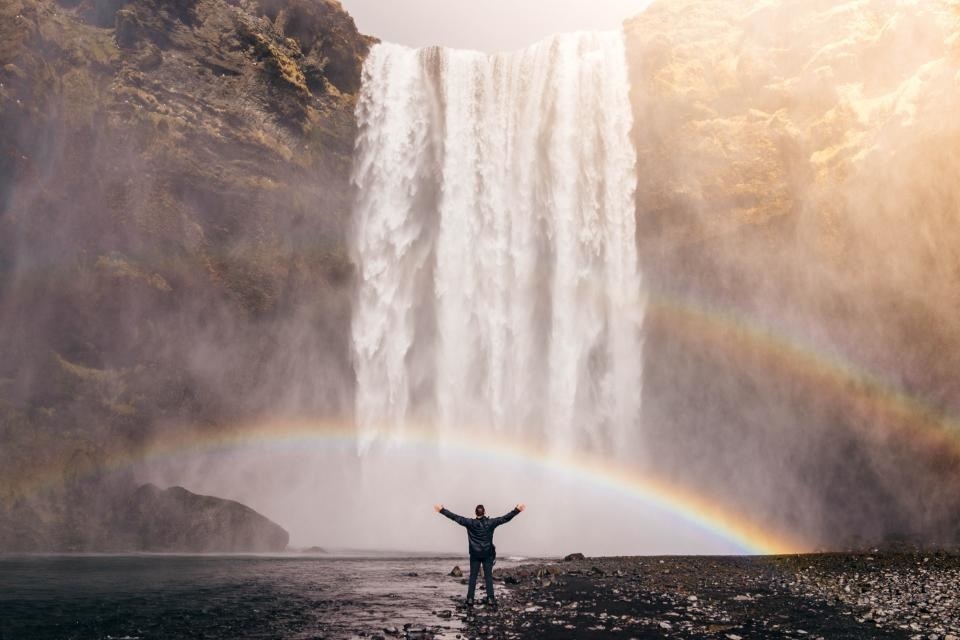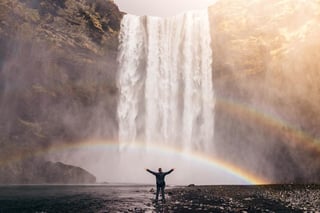 In life and work, there are some traits and characteristics that you just cannot be taught. It's an internal energy. Entrepreneurs have an unwavering passion for creating something big out of nothing.
Does this sound like you? Then read on to see if you can identify with these 5 key signs of having an entrepreneurial spirit.
1. You Are an Optimist
Optimism needs to be part of your DNA as an entrepreneur. Instead of thinking, "What can't I do?" You will think, "Why can't I do that?"
When other people think something is impossible, you will interpret that as code to make sure it happens.
2. You Always Want to do Better
Many people will plod through their lives satisfied with their day-to-day routines. However, when you have a raging entrepreneurial spirit inside you, you aren't easily satisfied. You will constantly question why something is done in such a way, and look to how you could make it better.
3. You Take Calculated Risks
Risk is something you will face on a regular basis as an entrepreneur, which is why you will need to be highly tolerant of it. However, this does not mean you jump straight into everything without considering it. Those with the right spirit will make sure they understand everything before they go ahead, knowing that success is never guaranteed.
4. You Have a Deep Passion
Passion is essential if you are going to survive in the world of business. This is something many employers will look for when they are hiring, because the best candidates will be the ones who are genuinely passionate about the problem they are trying to solve. This passion will enable you to overcome challenges and will fuel your drive for success.
5. You Are Unbelievably Competitive
A competitive streak is unbridled in entrepreneurs, as they will always want to be the best of the best. If you have this tenacity, you will always be willing to test your competitors and outdo them.
Do you have an entrepreneurial spirit? Then we'd love to hear from you! Why not get in touch with one of our developers today to discuss our fantastic franchise opportunities?