Looking Ahead: Why You Should Consider a Home Services Franchise in 2023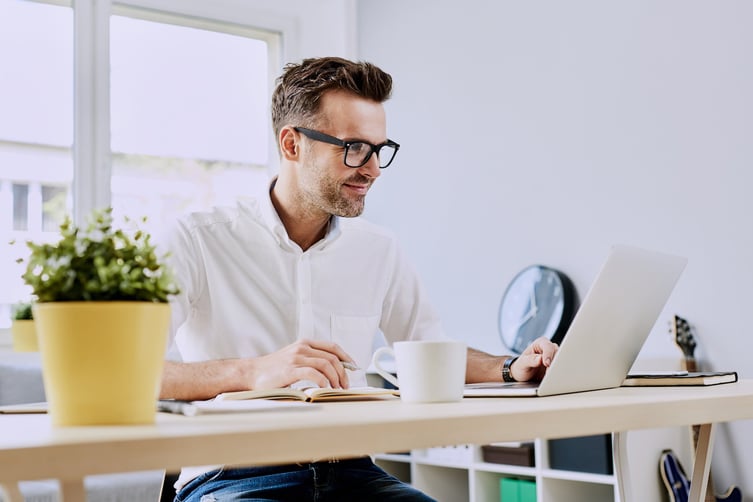 The demand for home services is strong. From plumbing and lawn care to painting and cleaning, the home services industry is a market with a constant need. As 2022 comes to a close, there is some uncertainty regarding the economy, including inflation and recession fears. While this may cause some entrepreneurs to scale back their plans for 2023, there are still many promising business opportunities available.
For aspiring entrepreneurs looking to make their new business debut in 2023, franchising is a business model that performs well during recessionary times. With resources, tools, networking opportunities, and more, Neighborly® stands ready to help individuals that are considering opening a home services franchise in 2023.
Why Choose Franchising? The 2023 Franchise Outlook is Bright
When thinking about the best business to start in 2023, consider franchising. During a recessionary period, some businesses worry that their customers will tighten their budgets. For 2023, franchisors anticipate growth even in an uncertain economic environment.
Consider these projections for 2023:
33% of franchisors anticipate a sales increase of 1-5%
30% of franchisors anticipate sales being up 6-10%
20% anticipate their franchisees' revenues will increase by 11%


2023 Business Ideas: Home Services Are Booming
The home services industry will be where some of the hottest franchises for 2023 can be found. The home improvement segment has been growing for a decade, doubling in size since 2008, and is projected to exceed $600 billion by 2025.
Rising interest rates have cooled the home-buying frenzy somewhat, and this will likely lead many homeowners to choose to stay in their homes rather than move. Homes will still require upkeep, enhancement, preventative measures and maintenance, which will continue to drive demand for home service companies, including a wide range of franchises within the home service industry. Homeowners will still seek out and hire businesses that can help them with landscaping, plumbing, painting, window treatments, professional cleaning, handyman services, and more.
Lower Overhead Offsets Inflation
The key to success in business ownership lies in finding the right opportunity for you that fits your budget. Although the economic outlook for many industries doesn't look as promising in 2023, home service franchises are likely not among them. Lower-cost investment opportunities are abound in home service franchises. Inflation and supply chain issues don't typically have a strong impact on home service franchises because the business model allows for low overhead and operating costs. These franchises can often be operated out of your home initially, drastically reducing your initial investment in space rental, utilities, and other overhead expenses. The biggest advantage is that you can often quickly get your business off the ground and on the path to yield a return on your investment.
Franchising Relies on a Proven Business Model and Support
Franchising is a way to get started with business ownership that is lower risk and comes with guidance to start you on the path to success. Franchise business owners have proven systems and support available, sometimes making it easier to be successful with a franchise than starting a business from scratch, even during challenging economic times.
Not only does franchising make operating your business less risky once you are up and running, but it also makes it easier to get funding. Lenders tend to favor offering to fund franchises with a track record of success as opposed to a riskier independent venture.
Being part of a family of brands like Neighborly allows for working together to reduce costs, make a bigger impact with advertising, and react quickly to changing consumer habits. These benefits give franchisees a potential advantage over their competitors in the marketplace.
Discover Endless Franchise Opportunities with Neighborly in 2023
There are numerous opportunities to start a home services franchise in your area and operate with a solid customer base already in place. Backed by an experienced network, brand, and proven business model, home services franchises from Neighborly often offer entrepreneurs a lower-risk route to business ownership in 2023. Contact us to get started today.